5 cool things unique to police life
Officers experience and observe idiosyncratic activity unique to other professions.
There are moments of despair and moments of glory. In between those two pendulums are the odd occurrences, humorous encounters, and thrills. Perhaps you are familiar with some of these factors of police life. Below are some of my favorites:
1) EVERY DAY IS LIKE A BOX OF CHOCOLATES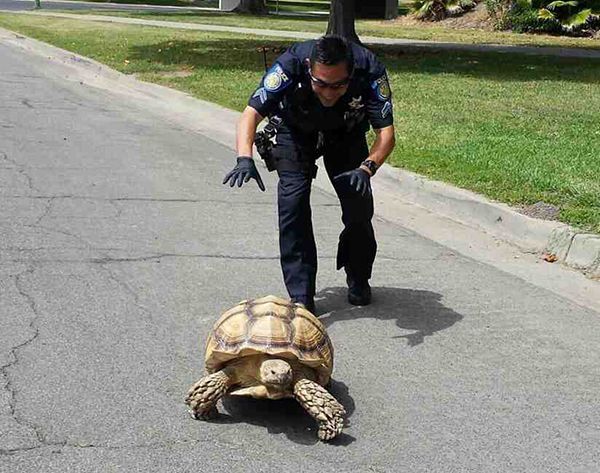 Routine factory work or being tied down to a desk or space is not in a cop's repertoire. You never know what you are going to get to respond to each work day. Every shift and every call are distinctive and/or remarkable.
2) SHAZAM!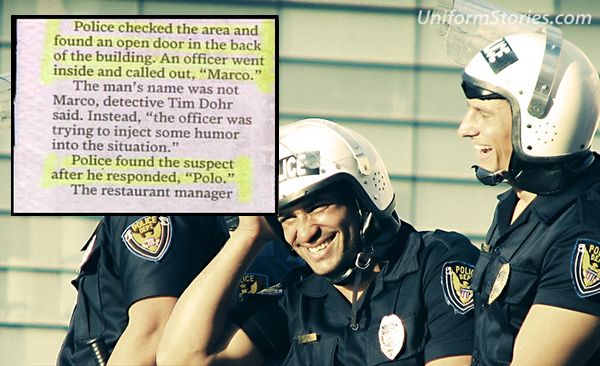 Police officers not only deal with human misery, but they have contact with funny or odd events which break up the gloom and doom of the profession. Law enforcement officials have to be able to comprehend and empathize with various complex human relationships, behaviors, and incidents which they encounter on a daily basis. Human behavior is very unpredictable and at times can be amazing and humorous to observe. People do and say crazy things. I once had a chief state, "Police work is box office seats to pure entertainment." It truly can be an enjoyable spectator sport at times.
3) FAST AND FURIOUS: LIGHTS AND SIRENS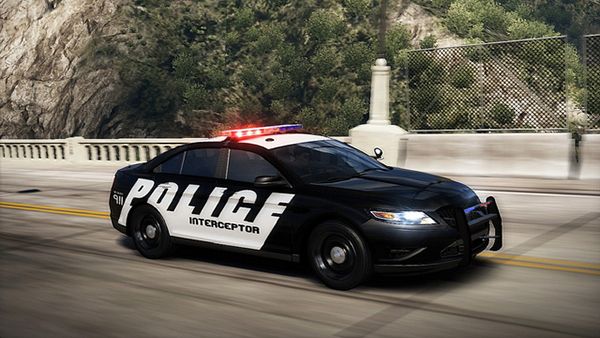 Running Code 3 (emergency lights and sirens activated) really is as fun as it looks. Over time, driving code becomes automatic and the thrill dissolves into comfortable operation and familiarity of a rocket. It's true that NASA regularly recruits police officers to become astronauts. Well, not really, but it sounded exciting anyway.
4) TOYS ARE US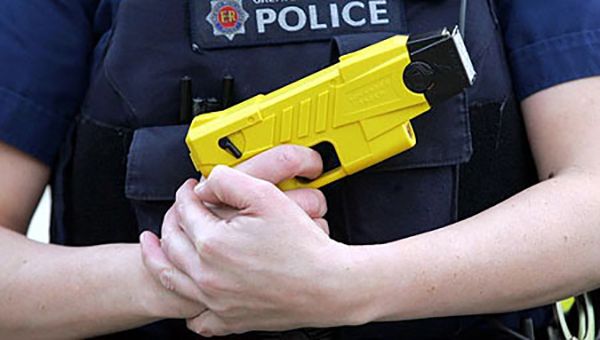 The latest and greatest technology, gadgets, devices, and training tools are introduced to law enforcement for the purpose of fighting criminal activity. As society moves more and more into the high-tech age, police must keep up in order to be prepared. Body cameras, video dash mounts, and recording devices/systems are becoming front page news for organizations claiming to keep up with public demands in technology. Tools provided to law enforcement for training purposes, restraint mechanisms, and the apprehension of suspects are necessary. As technology increases, officers gain more advantageous training methods and devices. If you examine an officer's gun belt, you will see additional tools on a smaller scale used in the line of duty.
5) THE BUDDY SYSTEM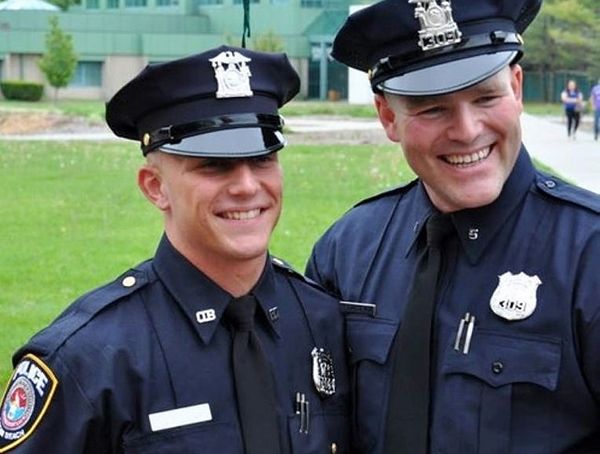 The bond officers have with each other is comparable to the camaraderie between soldiers. Not only do officers back each other in life-and-death situations, they do so in their personal lives as well. They are the first to be present for their peers' personal life and career celebrations, and the first to assist during hard times. Outsiders often refer to this as the "blue bond" or "police brotherhood," among other terms.
---------------------------
---